R. Manilal & Sons is leading Traders &
Distributors of GEAR MOTOR
development team in India with over 75 years of experience in designing power transmission products. Company uses proprietary software for Gear Motor design calculations as well as solid modeling before building prototypes of Gear Motors. Some of the interesting product development assignments include special motors for textile processing equipment, low voltage AC motors for traction, motors for wind turbines.
Click Here
R.Manilal & Sons, is one of India's largest firm providing industrial products and services on all India basis. Established in 2001, marketing electrical, mechanical and engineering products. Our reputation is built on its commitment, service and customer satisfaction. We are amongst India's leading stockiest / distributor / channel partner for various well known multinational. We are active in both domestic & international markets.
We specialize in Electric Motors (All Application), Power Transmission products such as Worm and Helical Reduction Gearboxes, Flow Transmission products such as Chemical Process, Water Application and Special Application Pumps, Power Correction Capacitors, Controls and Automation including Inverter Drives, Transformers, Generators and Cables.
We Manufacturing and Supplying High Quality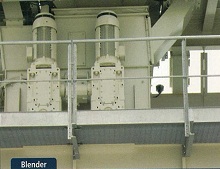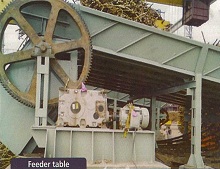 Owing to our expertise, we have been able to offer our customers with quality-assured range of products in varied specifications. Owing to following reasons, we have been able to outshine others in this highly competitive market:
Request Call Free Call Now